Which tonic is right for you?
We believe that one simple change can make a long lasting difference.
Mama Merrill's was created for you to have a delicious and nutritious option for your family.
We are free of - High fructose corn syrup, added sugars, crazy additives/preservatives, and added colors.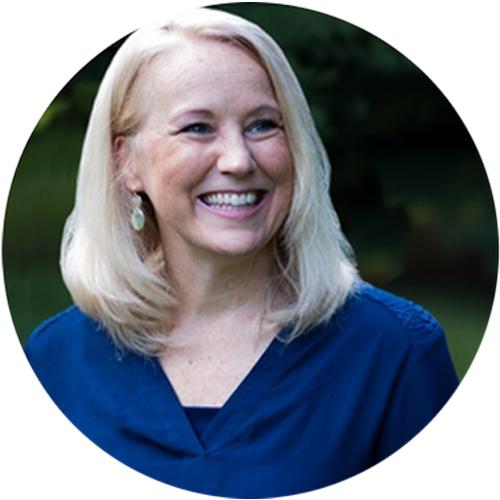 Packs a Punch!
"These products are so refreshing when yucky sickness or head colds try to attack. Thank you Mama Merrills for your unique blends that pack a punch against the junk!"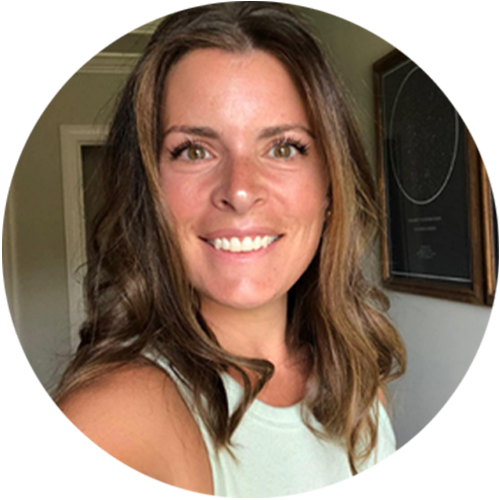 Even Kids Like the Taste!
"We use this as an all natural remedy when sickness starts to rear its head. We always keep it in stock at our house. Kids like the taste too!!"